Welcome To Meggison Chiropractic
For over 26 years now I have worked to help people like you get out of pain and back in the game. Our mission at Meggison Chiropractic is to build a better world – by putting healthier people in it. Give us a call today and find out how we can help you.
What To Expect On Your First Visit To Meggison Chiropractic
A history of your chief complaint will be reviewed with the doctor and a thorough chiropractic examination will be performed. If they are clinically indicated, x-rays may be taken. The doctor will then take some time to review your examination and x-ray findings and he will determine if you are a candidate for chiropractic care.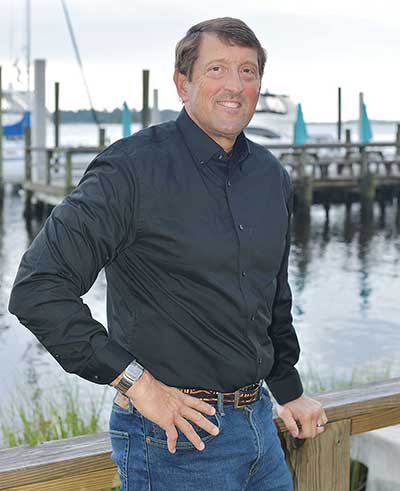 Dr. Jay Meggison
Doctor of Chiropractic
Dr. Jay Meggison graduated from Palmer College of Chiropractic with highest honors in 1993. He opened a private practice in Fredericksburg, Virginia. While in Virginia, he served as a team doctor for the Fredericksburg Generals, a semi-professional football team who won the Mason-Dixon championship and went on to win the national title.
Dr. Meggison's Blog Posts
Nope. Because of the attachment of the discs to the spinal bones via something called Sharpey's fibers a "slipped disc" is an anatomical impossibility. Well, what can happen to a disc? you might ask. It would help if we review a little anatomy first. The disc is a specialized type of cartilage that sits between…
Read More