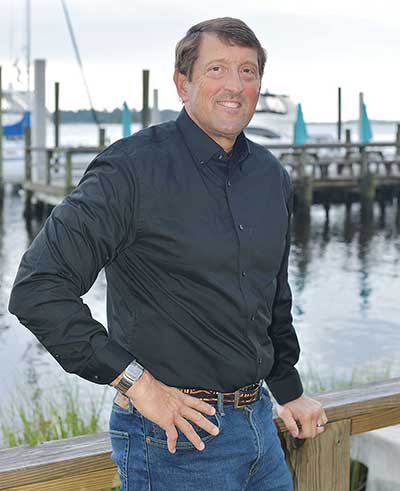 Dr. Jay Meggison graduated from Palmer College of Chiropractic with highest honors in 1993. He opened a private practice in Fredericksburg, Virginia. While in Virginia, he served as a team doctor for the Fredericksburg Generals, a semi-professional football team who won the Mason-Dixon championship and went on to win the national title.
In 1996, Dr. Meggison moved his family and his practice to Williamston, North Carolina and ran a solo practice for 20 years. While in Williamston, he served as president of the Rotary Club and was also recognized by the Martin County Board of Commissioners for his work on the Martin County Women's Council. He was actively involved in the annual Christmas toy drives for the victims of domestic violence.
Dr. Meggison brings a commitment to clinical excellence and his areas of special interest include:
Certification in Whiplash Associated Disorders by the Spine Research Institute of San Diego
Certification in Disability Rating by Logan College of Chiropractic
Certification in various forms of extremity adjusting including TMJ disorder, Carpal Tunnel syndrome, as well as shoulder, ankle and knee disorders
Certified in Functional Movement Taping (Kinesio Taping)
Dr. Meggison was born in Bangor, Maine, but grew up in Cape Cod, Massachusetts and Westchester County, New York. He is a long time martial artist and has a black belt in Taekwondo, a blue belt in Gracie Jujitsu and enjoys time on the firing range as well. He is active in his church and plays guitar in the praise band. He is married to Narda Vidales Meggison, and they have three children, Juan David, Maria, and Sarah, all of whom are grown and out of college.