You've been in an accident.... Now what?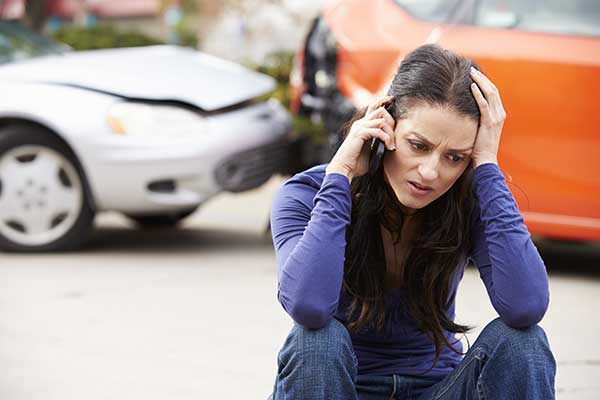 In our practice, we often find patients who have been involved in automobile crashes. They are often frustrated and angry at the aftermath of a wreck and this sometimes seems worse than the injuries that occurred in the accident. It can seem like a nightmare, insurance adjusters, letters from lawyers, body shop estimates and repairs, car rentals and health care expenses can overwhelm even the best of us. You might find it helpful to print a copy of these guidelines and put them in your glovebox in case this ever happens to you. Please note, these guidelines are not intended to replace qualified legal advice.
Suggested Guidelines to Follow after an automobile crash
Call emergency medical services at 911 if necessary.
Call the police. File an accident report. This is the only way you will have an official record of the accident.
Take photos of the damage to the vehicles and property
Get the names of all witnesses as soon as you can.
Write down the details of the accident as soon as you can while your memory is still fresh.
Do not discuss details of the accident with anyone other than the police, your insurance representative, your lawyer or your medical provider.
Use the diagram below to sketch out what happened. Make note of lights, stop signs, other vehicles etc. Write in street names and direction of vehicles.
Get a health evaluation as soon as you can. If the Emergency Department is not immediately necessary, see your medical or chiropractic doctor for an examination.