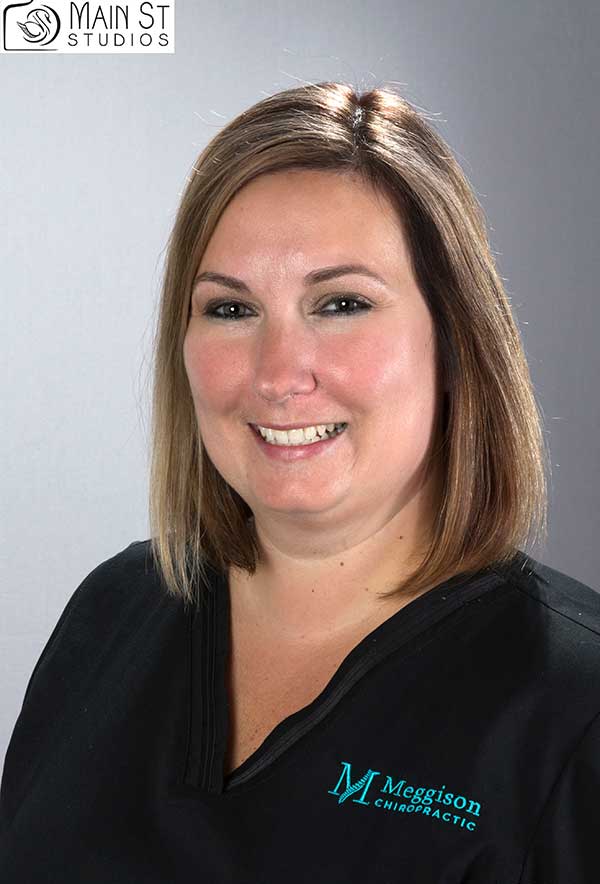 Carmen Hyatt
Office Manager, RadTech, Chiropractic Assistant, Insurance Specialist
Carmen Hyatt is our Office Manager, as well as a Certified Chiropractic Assistant, Certified Radiologic Technologist and she also serves as our Certified Insurance Specialist. Carmen made a career switch to the medical field and Chiropractic Care in 2016. Prior to entering into Chiropractic Care, Carmen was a Retail Manager for 15 years. Carmen resides in Morehead City with her husband and three children. If she is not working, you will likely find her cooking or at the beach with her family.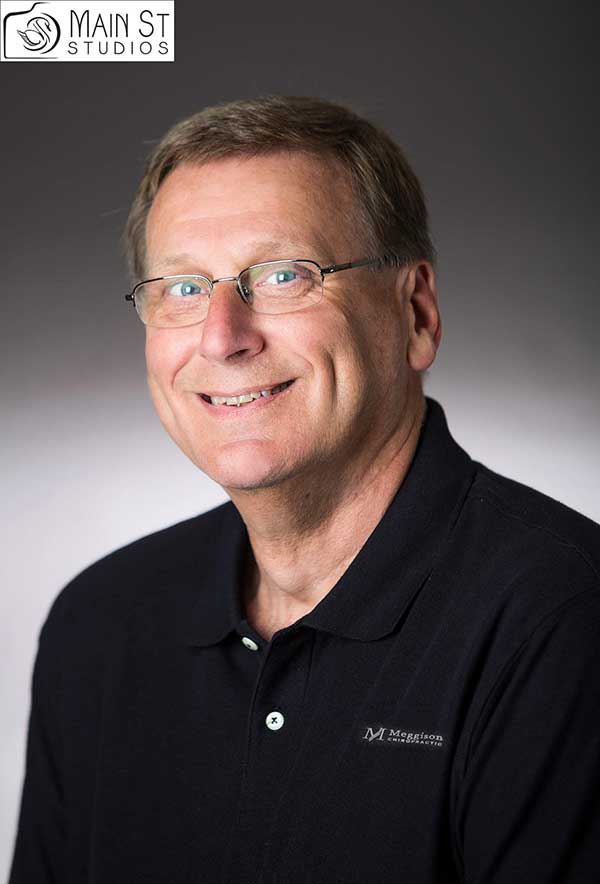 Doug Hammer
Therapy Assistant
Doug Hammer is our Office Assistant. He comes to us with a history of customer service. He is responsible for helping answer phones, scheduling patients, attending to patients' therapies and assisting in other areas of the office. He helps out part-time and on a flexible basis. He is married and has one son. Away from work you're likely to find Doug spending time with his rescue dog.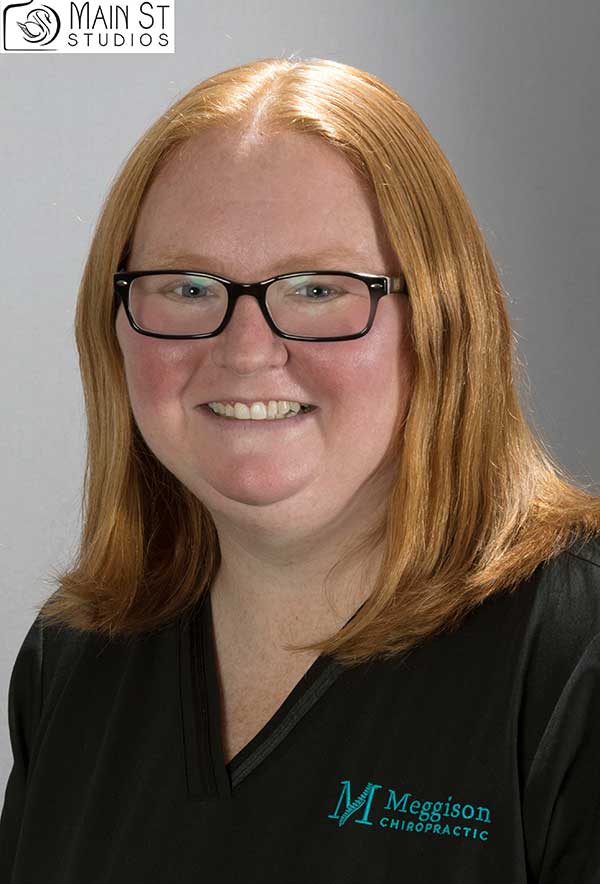 Lisa Alexander
Chiropractic Assistant
Lisa is our Certified Chiropractic Assistant. Lisa assists with new patient exams and assisting with patient therapies. Lisa comes to us from a 20 year career in food management. Lisa is married and has twin boys. Some things she enjoys are traveling, spending time with her family and shopping!